Kaydon markets
Renewable energy—Solar panels
Kaydon engineering expertise provides the optimal bearing solution for solar panel gear boxes and altitude-azimuth mountings. You'll find Kaydon bearings on panels installed on commercial buildings and industrial facilities, in large ground-mounted systems, and in electric utilities projects.
The Kaydon Reali-Slim® inch-standard bearing is one of the most widely used thin section bearings in the world. Kaydon provides solar panel designers with solutions in Reali-Slim® ball bearings in radial contact, angular contact, and four-point contact configurations. Kaydon thin section bearing solutions save weight, create space, reduce friction, increase design flexibility, and provide excellent running accuracy.
Kaydon also provides solutions in solar panel slewing ring bearings. Kaydon slewing ring bearings allow for large diameters and lighter weight; for optimal economy and capacity in a given envelope dimension; for precise positioning with consistent repeatability, where rotation is constant, intermittent or oscillating; and for designs where the bearing will mesh with other precision mechanical components. Our slewing ring bearing solutions include a variety of four-point ball configurations.
Kaydon worm drive rotation systems are pre-engineered and packaged for matched component performance and drop-in design convenience. These systems are an economical, yet high quality component for commercial and industrial equipment that requires rotational power transmission. Kaydon worm drive systems are pre-tested and run-in for mesh compatibility assurance, and are available in 3 torque capacities.
Bearings

Reali-Slim® thin section bearings in radial contact, angular contact and four-point contact configurations
Slewing ring bearings in four-point ball configurations
Worm drive rotation systems
Solar applications

Solar panel gear boxes
Solar panel altitude-azimuth mountings


Log in to access 3D models,
CAD files, and engineering software

Forgot password? | Register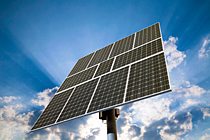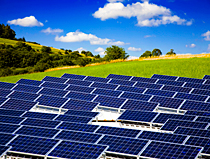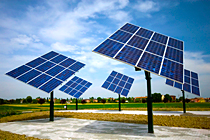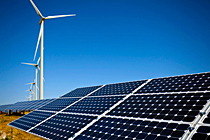 Learn about Kaydon bearings for wind turbine applications.