Kaydon bearing remanufacturing program
Case studies
Remanufacturing can return a bearing to service in a fraction of the time it would take to obtain a new bearing, at a significant cost savings. Bearings remanufactured by Kaydon and SKF can last as long or longer than new bearings and meet or exceed OEM specifications. Read the following case studies to find out how the choice of bearing remanufacturing over a new OEM replacement has helped our customers meet schedule and budget demands.

Remanufacturing helps power plant avoid operating interruption
Challenge: Returning a worn bearing to service on-schedule
When the lead time for replacing six worn pulverizer roll wheel bearings wouldn't meet a 1,000 MW coal-fired power station's schedule requirements, bearing remanufacturing was the solution, saving the company time and money.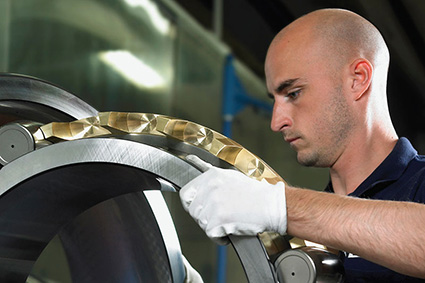 Remanufacturing mining shovel bearings saves money
Challenge: Operating budget reduction requirements
Faced with pressure to reduce operating budgets, equipment users are always wondering how they can save money without compromising performance. For one major U.S. mine operator, the answer is remanufactured bearings, which saved the company two-thirds of the price of a new bearing.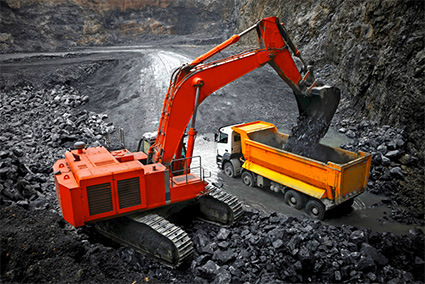 Log in to access 3D models,
CAD files, and engineering software

Forgot password? | Register